Steps To Take To Avoid Office Supply Fraud
Be prepared. By being aware and following the simple steps below, you can easily avoid falling victim to office supply scams.
Step One: Know Your Rights
If you receive supplies or bills for services that you didn't order, don't pay, and don't return the unordered merchandise.
Treat any unordered merchandise you receive as a gift.
It's illegal for a seller to send you bills or dunning notices for merchandise you didn't order or ask you to send back the merchandise if the seller offers to pay the shipping cost.
Remember that a contract is nonbinding if the company misrepresented themselves to be your normal supplier.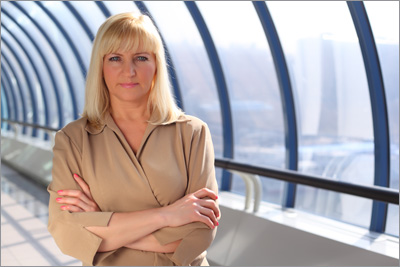 Note:
It is important to assign specific employees as buyers. Those buyers are the only ones that should be assigning purchase order numbers and ensuring that they are included on the invoice and bill of lading. They should also be responsible for sending a copy of the purchase orders to accounts payable.
Step Two: Check All Documentation Before Paying Bills
Your receiving department should be checking to make sure that your purchase orders match the bill of lading. Brands and quantities should be checked closely and if it doesn't match it should be refused. Bill of ladings should be forwarded to your accounts payable and further scrutinized.
Step Three: Train Your Staff
Train everyone in how to respond to telemarketers. (ex: I am not authorized to place orders. You need to speak with ________ to obtain a purchase order).
Establish a team of designated buyers, receivers and accounts payable reps and develop standardized buying procedures.
Additional Resources
The Federal Trade Commission has Extensive information to assist or answer your questions. Visit the web site here.